Order your Engage 180 health risk assessment online.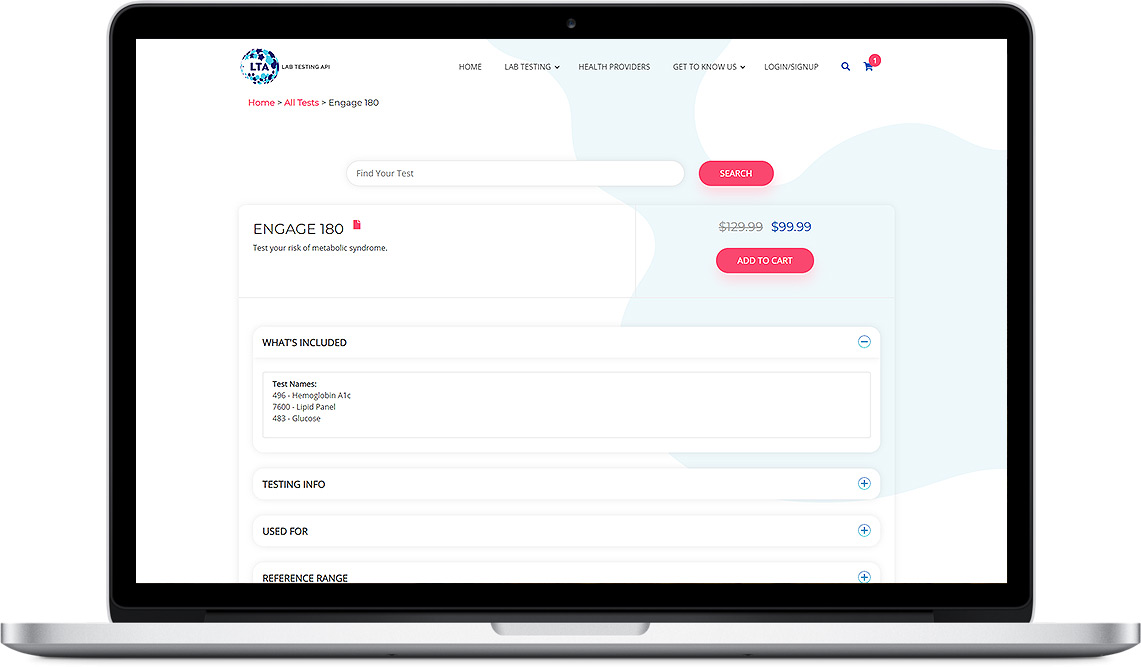 Simply add the Engage 180 test to your cart and pay.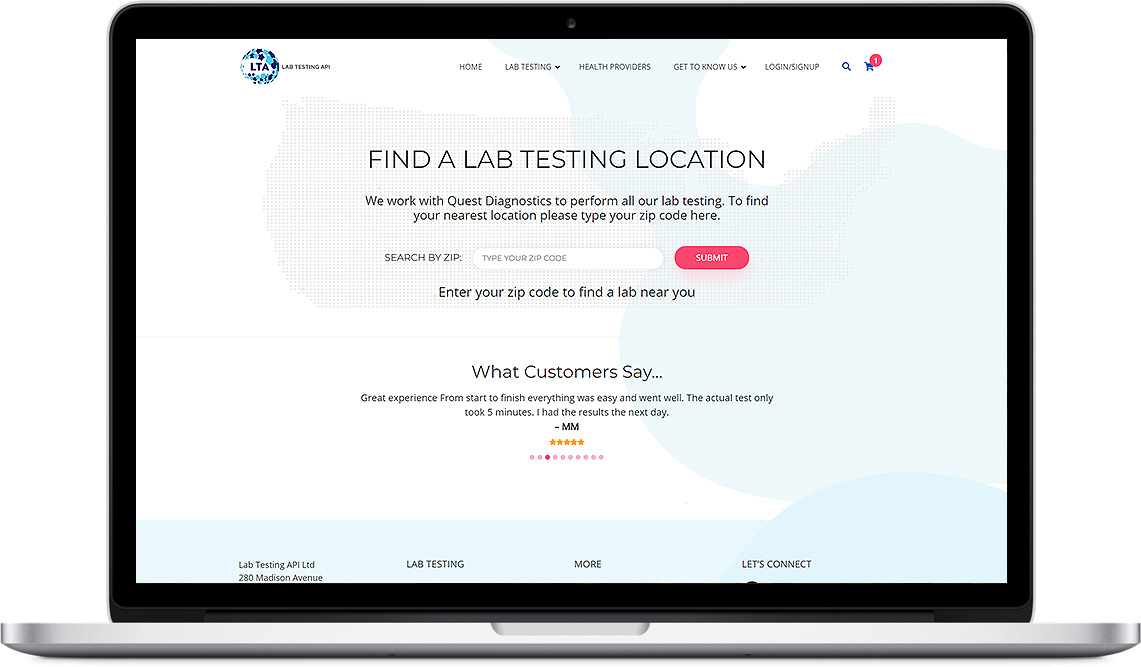 Have your blood collected by a trained phlebotomist. No appointment needed. We will provide you with a lab order (Doctor's order included) for a lipid panel, hemoglobin A1c and a glucose blood test.
Submit your Measurements Questionnaire.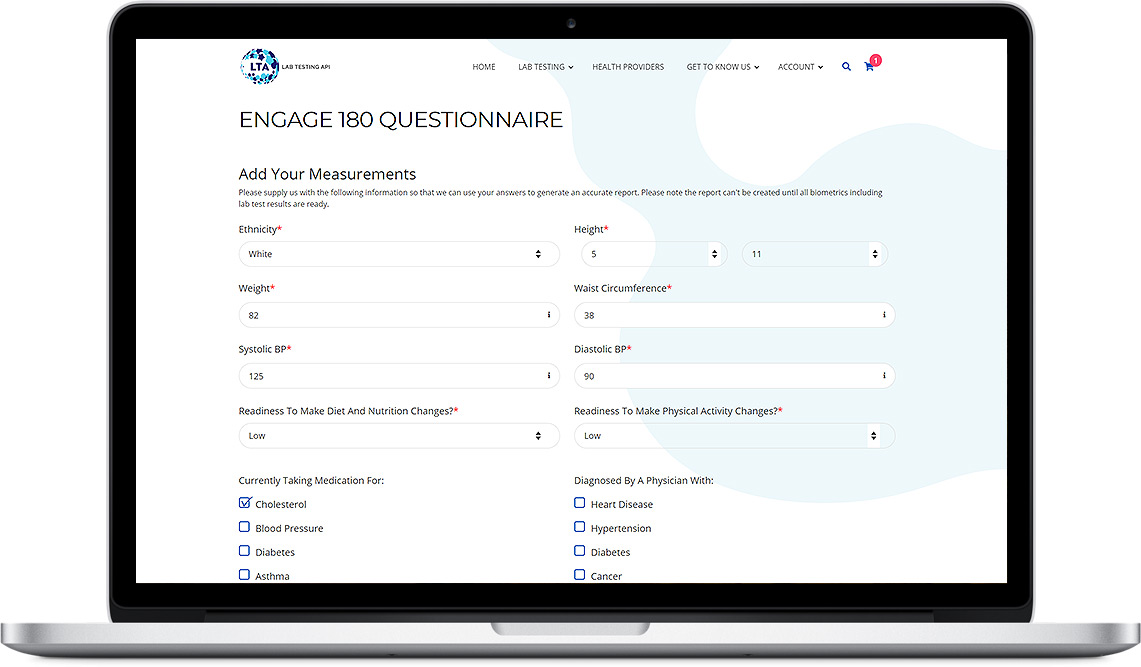 We need: Height, Weight, Waist circumference, and Blood pressure reading.
Get your Results.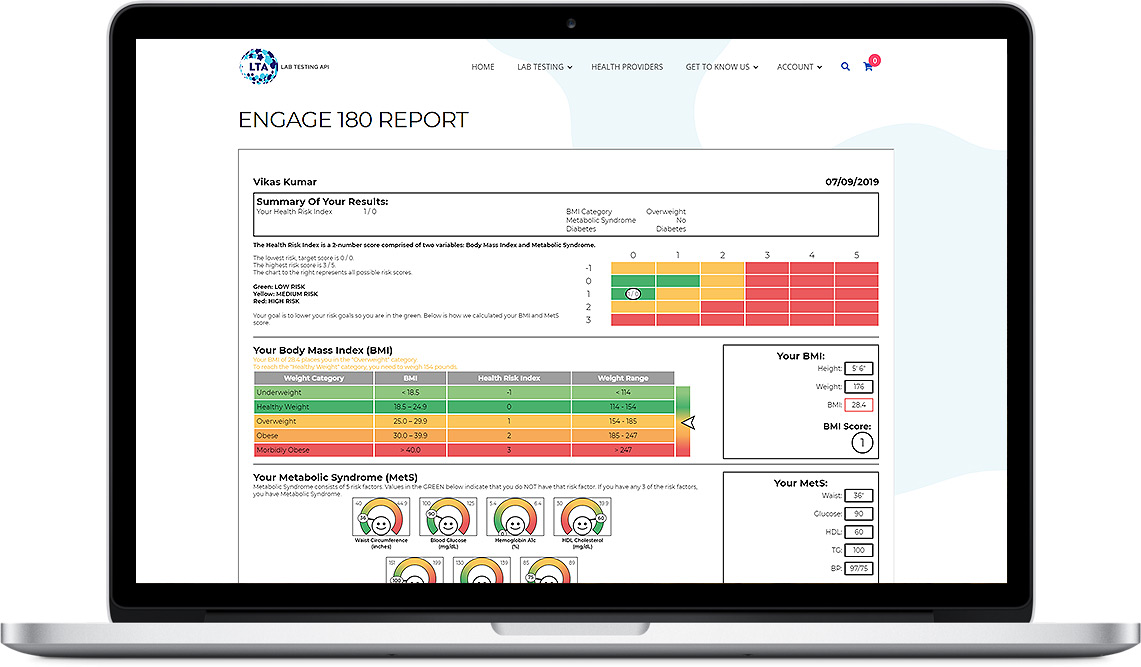 Once all biometrics are received including blood test results you will get your Engage 180 report. An easy to understand report that also contains your actionable items to improve your score.
Take Action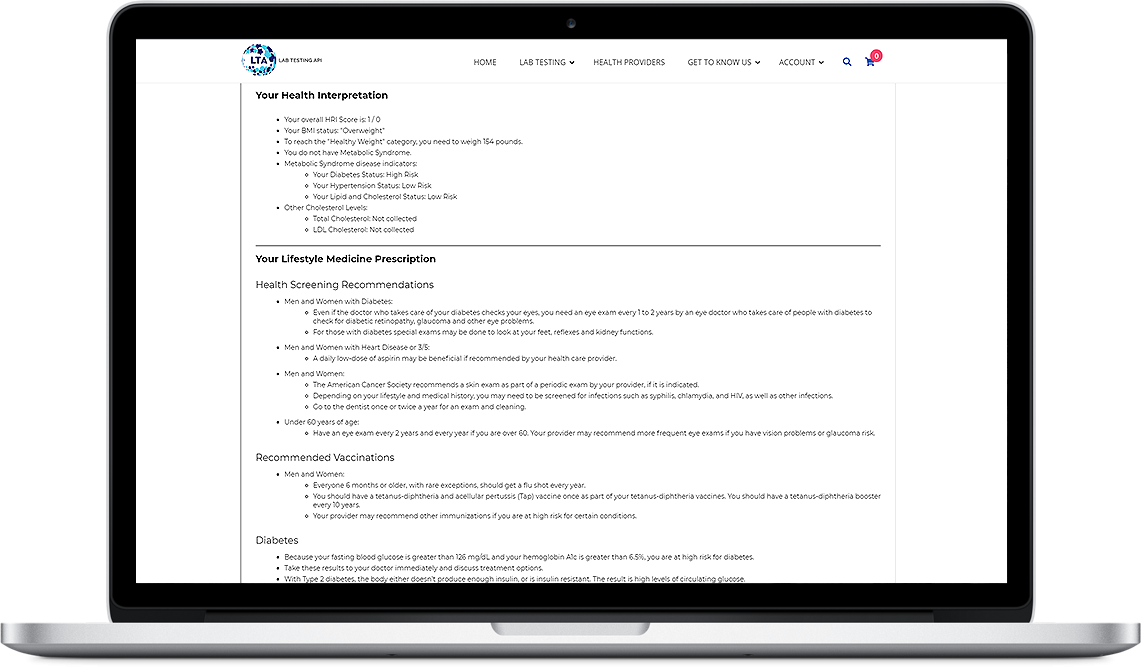 Receive actionable steps to improve your score. Make some changes, get tested again and see your numbers improve.